Supporting the Journey from Now to Tomorrow
A 'Transformation to Tomorrow' needs to be driven by employees within the organization. We support and enable the process with the following services: 
Future Readiness Assessment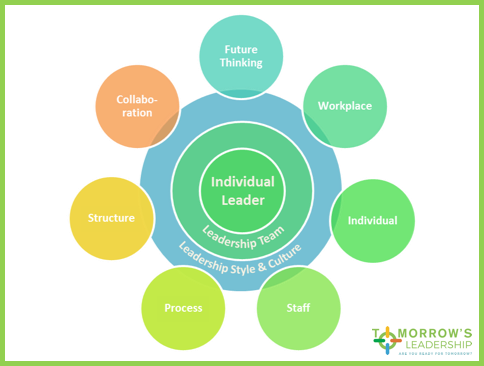 The actual Future Readiness is assessed based on a survey and interviews with employees from all layers within the organization. 
The organization can determine based on the outcomes of the Assessment on which elements they want to increase their Future Readiness. 
Consult the organization in steps to take. Based on the needs, we can facilitate sessions with a focus on Purpose, Team, Strategy and concrete Goals.
Next to the knowledge and experience we bring, we can as outsiders objectively discuss and even challenge difficult (political) topics. 
Support in the Transformation
Support in the roll out and embedding of the desired change. We help with the kick-off, advice the internal Transformatie Team about the Traject Structure, recommend Transformation tools and Coach along the way.
With this approach the Transformation Team is set up for success from start to prepare the organization for tomorrow.